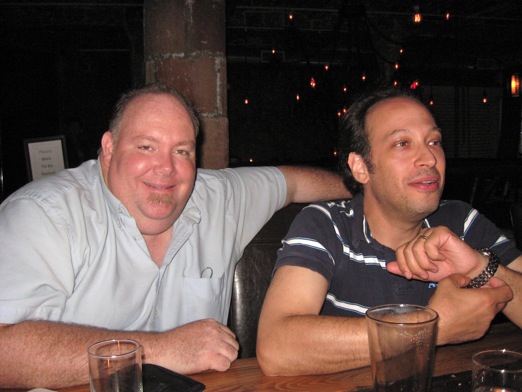 ---
---
Post-Script: On May, 9th, 2014, ReBar abruptly closed and went bankrupt. Owner Jason Stevens skipped town for while with the restaurant's receipts and deposits. A former employee noted:
"Today was payday and roughly 50 employees are not getting their two week paychecks. We are suppose to have a wedding tomorrow and Sunday as well as every weekend for the next year plus. Literally hundreds of couples who have paid in full or partially to have their weddings at rebar and other venues have been screwed by this man. Not to mention the dozens of purveyors and vendors who are owed money."
Stevens was arrested May 15 and was charged with Tax Fraud and Grand Larceny.
"Jason Stevens, the owner of the restaurant, reBar, failed to pay more than $1 million in taxes on the restaurant from June 2009 to December 2012, according to the office of the Brooklyn district attorney, Kenneth P. Thompson, who brought the charges. During that period, Mr. Stevens collected but did not turn over any sales taxes, a criminal complaint says."
Go figure...